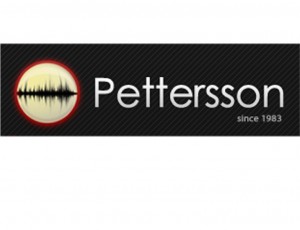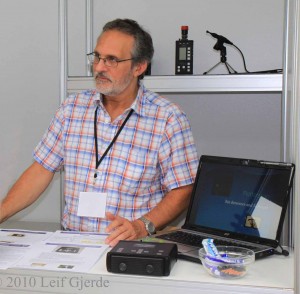 Ultrasound detection and analysis fans owe a great deal to Lars Pettersson, who ever since the beginning of the 1980 's has been innovating in partnership with amateur and professional field researchers.
The quality of the tools developed and manufactured by PETTERSSON ELEKTRONIK reflects the receptive personality of the founder.
The publication of the English version of Acoustic Ecology of European Bats was made possible thanks to the financial support of several sponsors, including Lars Pettersson.